Posts tagged with "Sandanyama"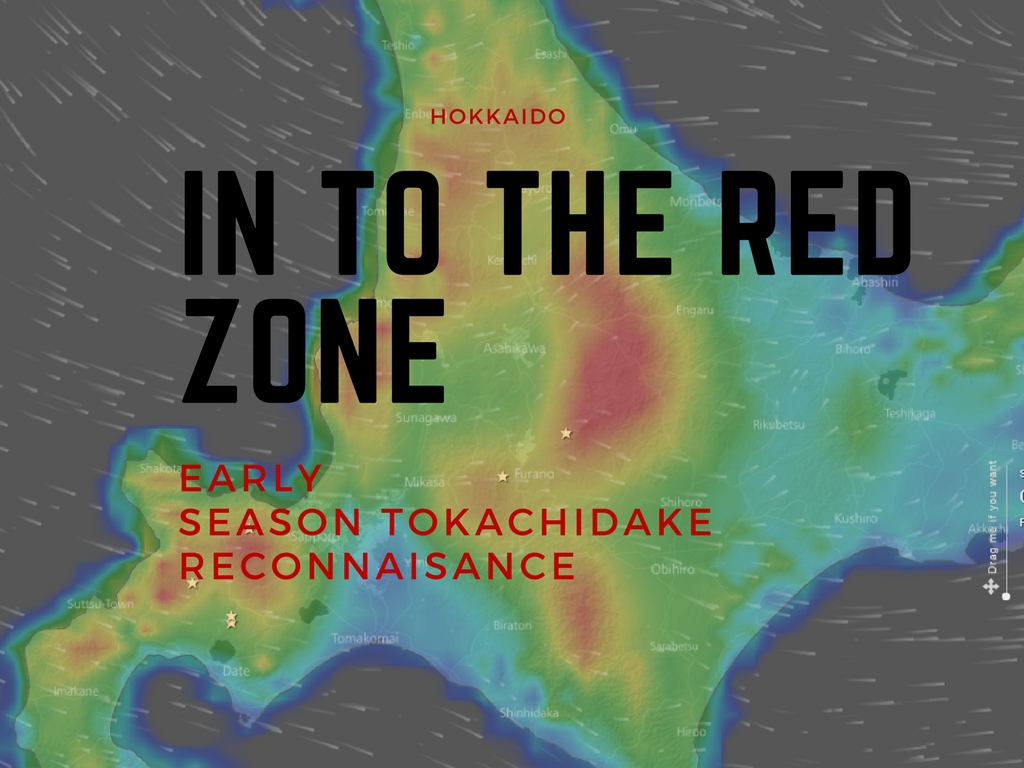 Early season snow depths around the northern Japan island of Hokkaido. Our backyard is Tokachidake, which is right in the heart of one of the deep red zones.
Backcountry
 · 27. November 2017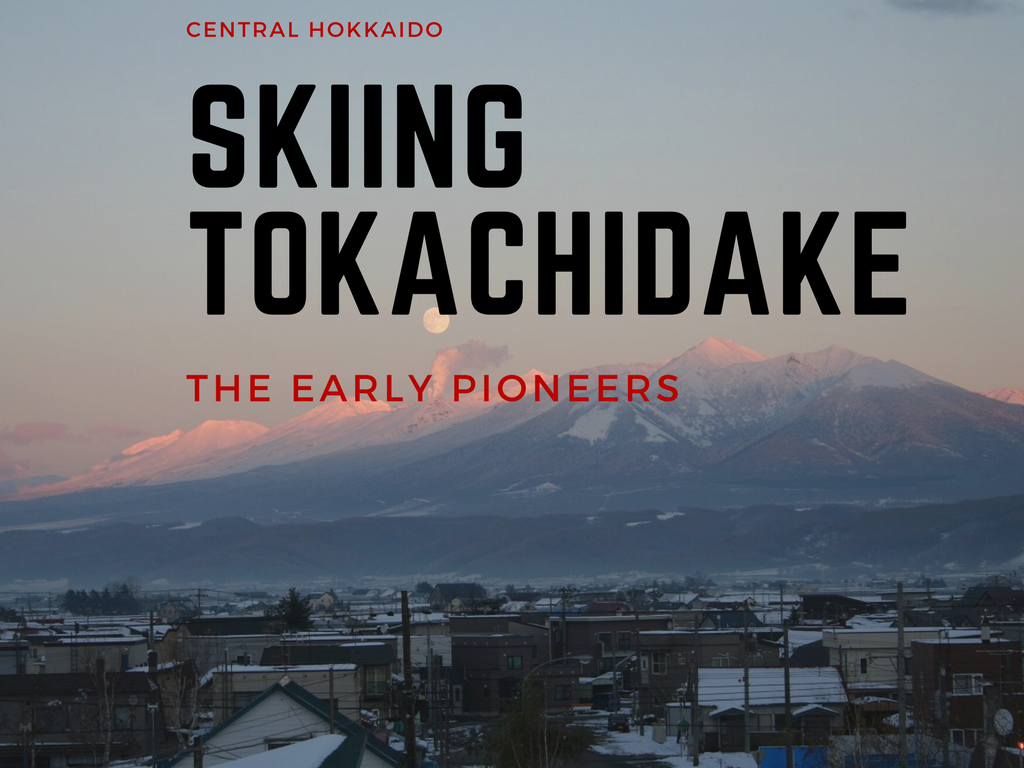 The early pioneers of Tokachidake at the southern end of the Daisetsuzan National Park. How the search for hot springs created a Hokkaido backcountry skiing hot spot.